Leak Detection
Price will be determined by size of the property
Storm water / sewer camera inspections
R 2500.00 Cash or Card
Blocked drains:
Lock down special
R 650.00 (Cash or card)
Blocked drains, Maintenance, Geysers, Renovations, Sewer Cameras Inspections
Reasons We Save You Time And Money
We are committed to give you the best service that your money can buy.
One team leader per team that stays with the team all the time.
Our prices are the best.
Our teams are equipped with the latest and best equipment available.
We send extra money on training to stay on top of the latest technology.
Hundreds on satisfied customers.
Our staff is well trained and experienced in all areas of plumbing.
Herman Venter is registered as licensed plumber with the Plumbing industry registration board.
We do work for various insurance companies and rental agencies in Pretoria.
Only the best parts and material is used. (SABS approved).
Thermal leak detection
It is often possible to detect moisture and water damage in a house by using an infrared camera. This is partly because the damaged area has a different heat conduction property and partly because it  has a different thermal capacity to store heat than the surrounding material.
The image below shows extensive water damage on an external wall where the water has penetrated the outer facing because of an incorrectly installed window ledge.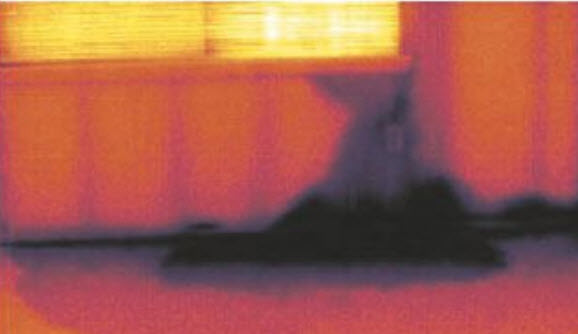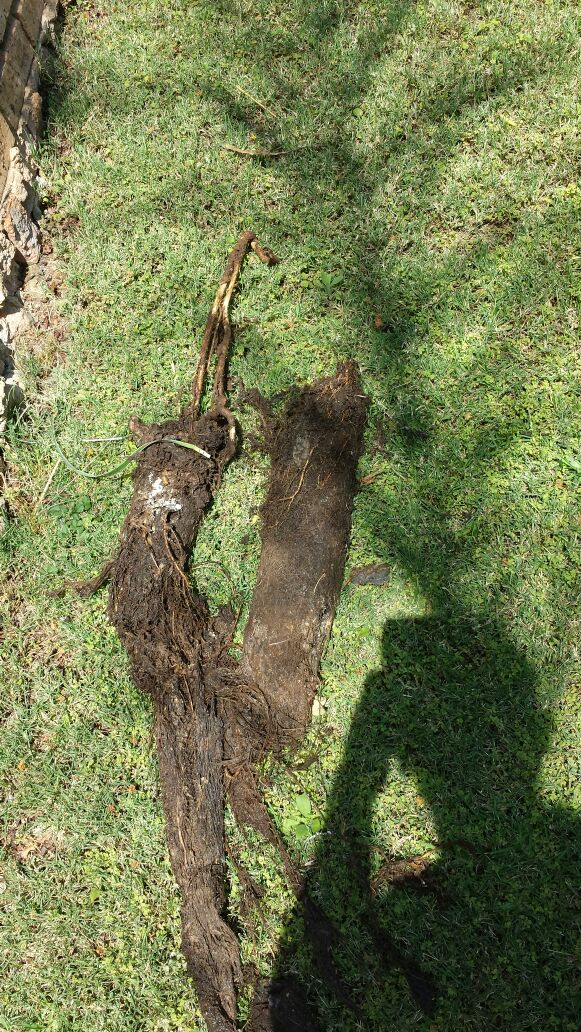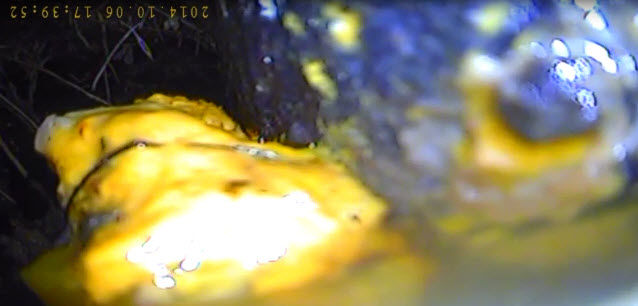 "This is the best service we had in years. Your team don't just replace, they first see if they cannot maintaine it"

− Linda Steyn Rentals
"Thanks for all the communication, it makes our live easier"

− V Reyneke